When we launched our homesharing network, we wanted to make sure that every woman traveler had an affordable place to stay wherever she was in the world.
Now with listings in eight countries, we're getting closer than we ever were before to achieving that dream.
But what about the women who open their homes? Our amazing hostesses aren't just looking to make an extra buck – they're also committed to our unique sisterhood and want to meet and connect with women who come in from out of town.
We're here to support them, too.
That's why we're proud to announce our special partnership with Slice, which provides top-quality homesharing insurance to hosts around the US and Canada (and more countries coming soon). This premium opt-in insurance is available for just US $7/night on average.
How does it work?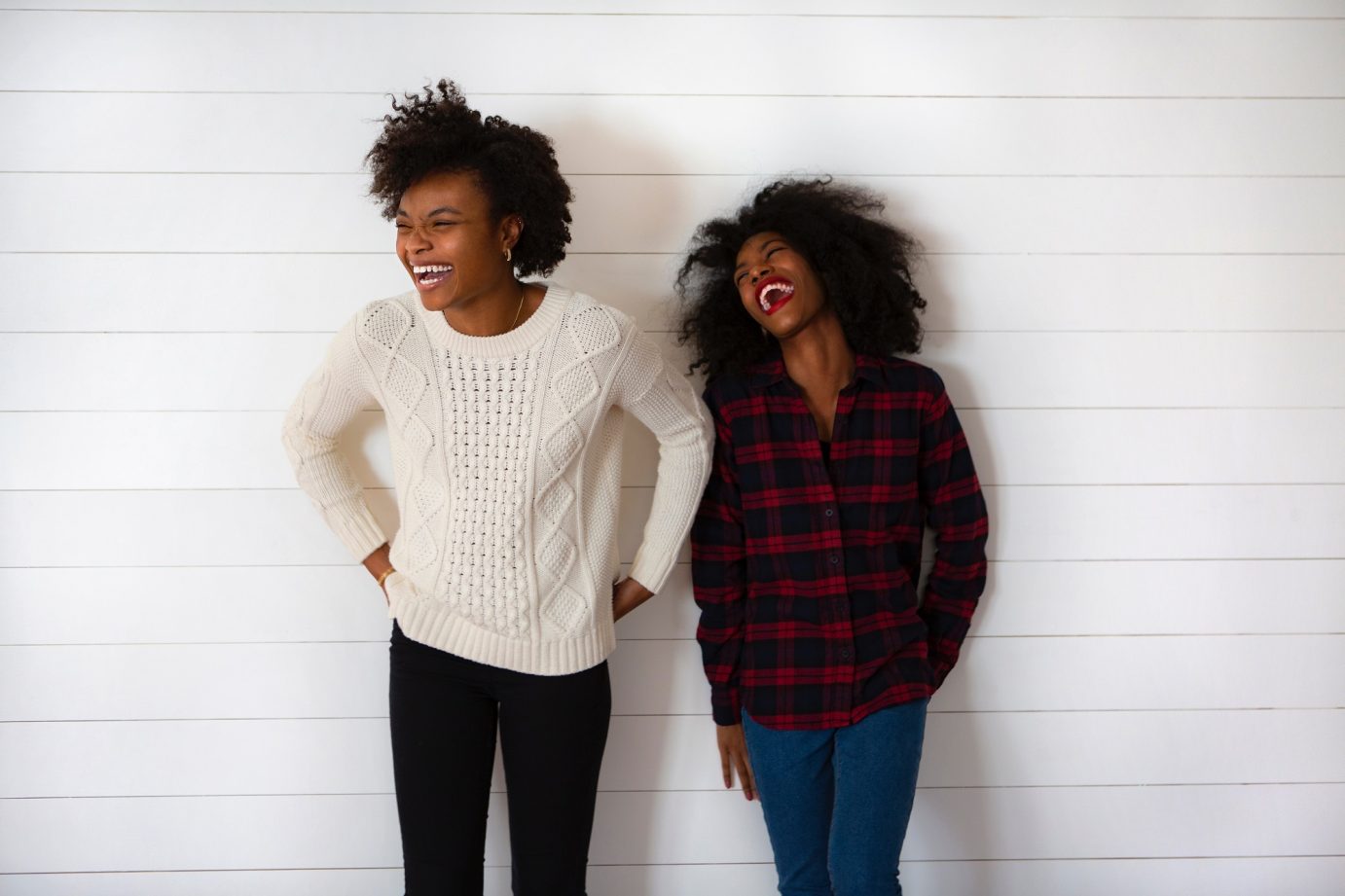 Slice.is offers homeshare insurance on a pay-per-use basis that supplies you with the type of comprehensive protection you need as a hostess. Just like your guests only pay for the nights they stay, you only pay for the nights you want coverage.
Policies include $2 million in commercial liability, the full replacement cost of your home and its contents, plus an additional 18 coverages specific to homesharing including infestation, liquor liability, vandalism, loss of income, and more. Best of all, rates average just $7 a night.
Click here to learn more about using Slice with the Wanderful homesharing network.
How can I list my home on the Wanderful network?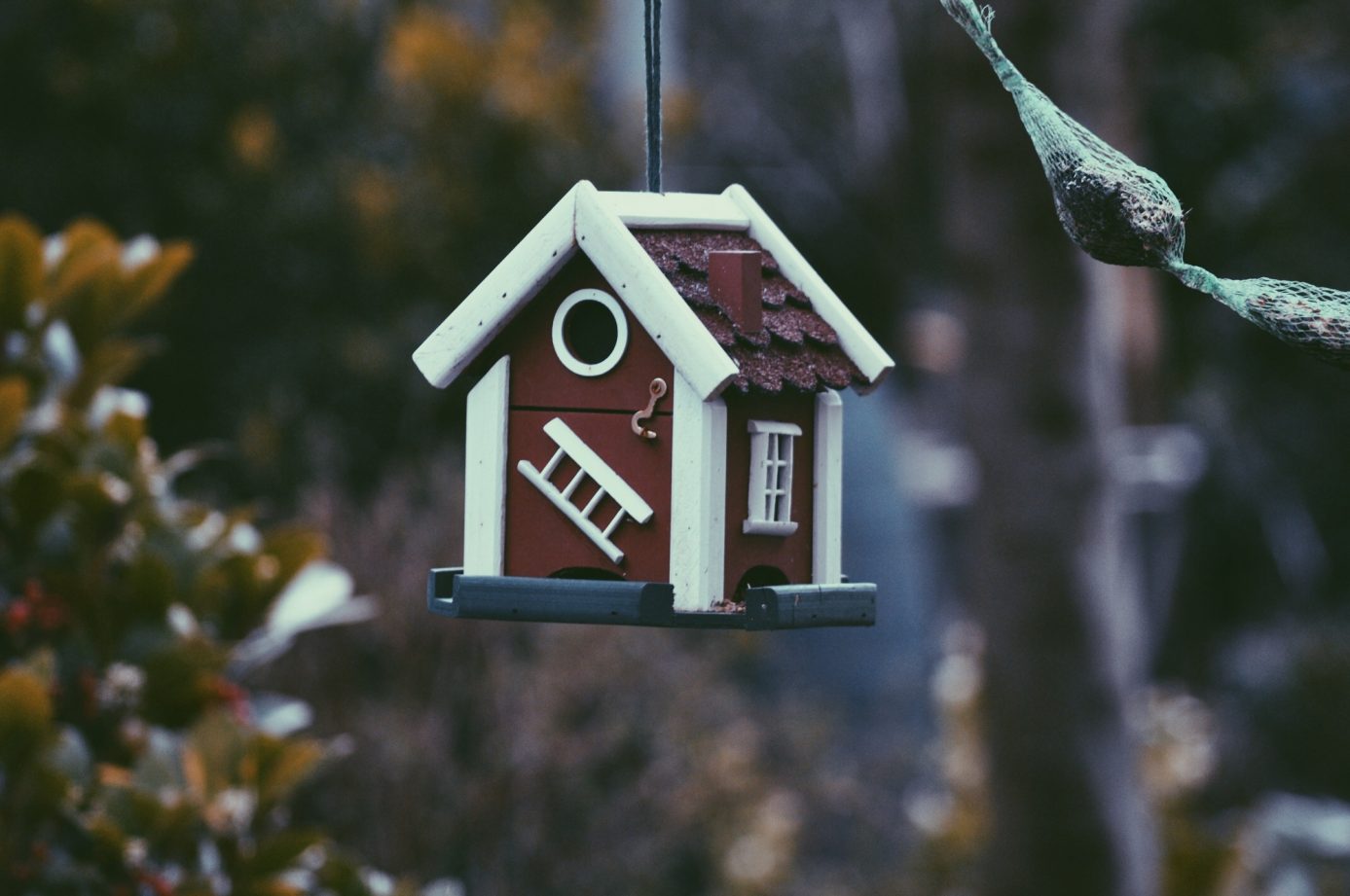 If you've got an extra bedroom or a private home or apartment, we'd love to add it to our Wanderful homesharing network. There, you can make money hosting kind, interesting women from around the world. Every traveler and hostess in the homesharing program is identity verified, which makes our network extra special.
It's free to list and you can set up your own calendar to show your availability. Click here for more information about being a hostess.
For a limited time, we're offering a free listing service where we'll post your listing for you! Click here to get help from our team.