There's no denying that we published a ton of great content in 2015. We heard from the fresh voices of members of our Blogging Program, and we heard from veteran bloggers. We learned about traveling from so many different perspectives, and we were inspired to get out and go by all of them.
Read 9 posts that defined our community in 2015!
9. The Ignorant Traveler: How to Deal with Racism on the Road by Sruthi Vijayan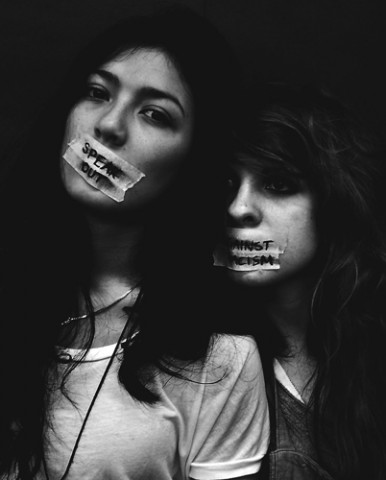 "Racism is real,  and in a world where even passports have varying values, discrimination becomes an undeniable reality of travel. Dealing with racism can be infuriating, disappointing, and exhausting. Usually, the easiest thing to do is walk away.
"But if you have the patience, the best way to deal with a problem is to find its source."
8. Escape and the Brain: Can Mental Illness Inspire Wanderlust? by Melissa Langley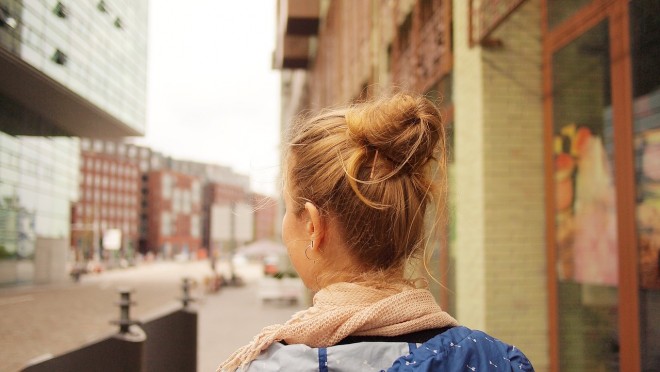 "There is liberation in the mental taxation of long-term travel.
"It's like "real life" is put on hold to indulge in a once-in-a-lifetime experience. Allowances are given — explore more, go out more, engage in more indulgent behaviors like drinking or staying up until the sun rises.
"It's a strange dichotomy: You're having the time of your life and feel raw and open to new experiences and people, but you're drained."
7. Powerful Women Need Powerful Spaces — That's Why We Build Them by Delia Harrington
"This is different in inclusive women's spaces. We're not fighting one another for a seat at the table; we own the whole damn table. We're not forced into false competition with one another for the few column inches allotted to our gender. Instead, we root for one another and support each other. We have a greater diversity of experience, and we use that to make each other's content better and spread the word farther."
6. No Knee-Length Skirts Here! How to Be a Vintage Girl and Still Enjoy Culturally Sensitive Travel by Joanna Farley
"In specific places, certain vintage fashions might be seen as emblems of colonialism and oppression, or have a religious affiliation. I've been adopted by a town as a mascot during a football game due to a vintage outfit;  I've been perceived as an unwelcome missionary in a different country because I was wearing a knee-length skirt and a blouse."
5. Anti-Racism 2016: We Can Do Better by Erica Laue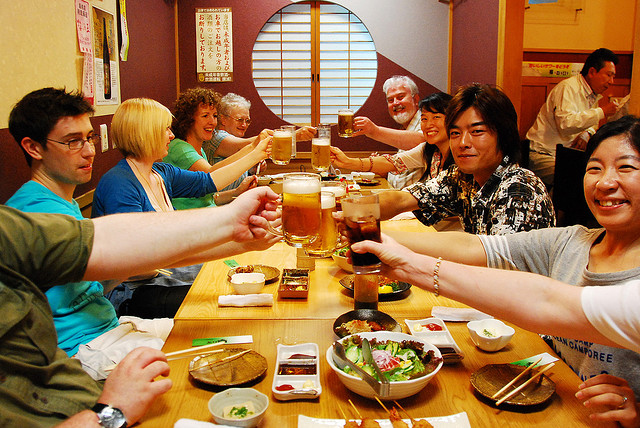 "The United States, Canada, and Western Europe hold vast amounts of power in the world, and white people are its primary beneficiaries. Whether we're in Brazil, Haiti, or South Korea, people are trying and dying to look as Caucasian as possible and obtain just a little bit of our privilege. When we travel, we hold a racial passport to go almost anywhere without fear of being harassed, assaulted, or denied services on account of our race."
4. Navigating the World and Your Cycle: Using a Menstrual Cup As a Fat and/or Queer Person by Ariel Goldberg
"Wanderful bloggers have been writing about menstrual cups for as long as Wanderful has existed. Because they're portable, environmentally friendly, and reusable, they're generally seen as perfect for travel. But if you're fat or queer like me, you might have some questions about using them that no amount of Googling has been able to answer."
3. Photo Journey: The Restricted Area of Mount St. Helens by Beth Santos
"Last week I headed off to Portland, Oregon on behalf of Wanderful to complete a week of being 'real-life' Cheryl Strayed while hiking through the Pacific Northwest. This amazing trip was sponsored by Corning Incorporated, known for their incredible Corning® Gorilla® Glass. The glass is found on a number of mobile devices, including the Samsung Galaxy S6, which we used exclusively on our trip."
2. Getting Sex Toys Through Security: 6 Things to Consider When Traveling with Birth Control and Sex Toys by Meg Ten Eyck
"Sex and travel go hand-in-hand. Both are pleasure-based activities that are best engaged in when we're safe and comfortable.
"That being said, sex can be a difficult topic to discuss even at home, but, when traveling, we need to be aware of different customs and traditions around the world. Knowing these variances is important for many reasons, from avoiding embarrassment to avoiding jail time."
1. Simple Steps to Stay Healthy While Traveling; No Ingredients Required! by Jill Robinson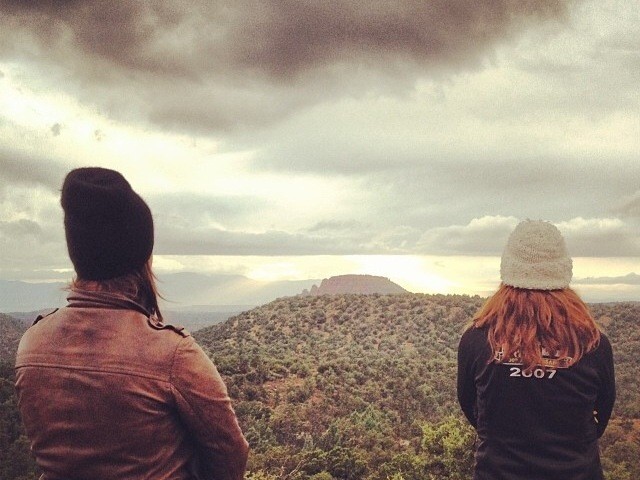 "While I'm a huge fan of DIY remedies, no amount of herbal concoctions will make a difference if we aren't taking the time to be aware of what we need to remain physically, mentally, and emotionally healthy on our travels. The good news is that we can stay in top shape by checking off a few simple things each day."
What did you love reading about in 2015? Tell us in the comments!