We are so excited to announce the creation of our 17th global chapter, Wanderful DC!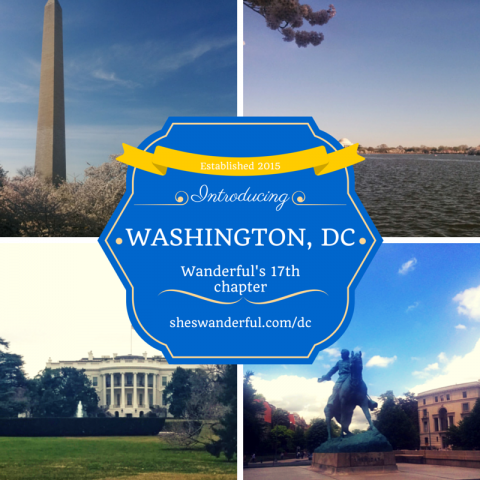 About Us
Located in our Nation's Capital, Wanderful DC is a group of globally minded, driven women bit by the travel bug. Join us as we see and do all that the DMV area has to offer!
Local organizer
Christine Simontacchi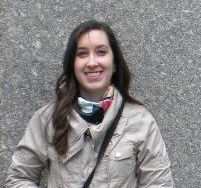 Christine is a travel enthusiast, who's first adventures included driving up and down the West Coast in a boat-sized station wagon. She loves contributing to Wanderful by expanding its reach through its chapters. A Seattle native and current DC resident, she loves to boast she's now lived on both coasts!
Visit Wanderful DC