Notice anything different?
After months of teasing, the new Wanderful is finally here.
When Wanderful incorporated in 2013, I never imagined how much our community would flourish and grow. I am constantly surprised and amazed at the incredible women who find themselves among our community, and am proud to call each and every one of you my global sisters.
What makes Wanderful unique.
The fact is that a woman's experience abroad is different wherever she goes, especially when we're talking about issues like safety, cultural norms, and even dress.
By cultivating a live network of women around the world, we're able to use our collective experiences to empower one another to travel. Our new relaunched Wanderful community is an exciting new way for women to create these connections in person and not just online.
Wanderful's new membership program includes a thriving homesharing network, which allows women from around the world to host each other in their cities when they come to town. Members also enjoy access to a thriving network, special discounts on ticketed events in 25 chapters around the world, domestic and international trips, admission to special events and webinars, and discounts to conferences like the Women in Travel Summit.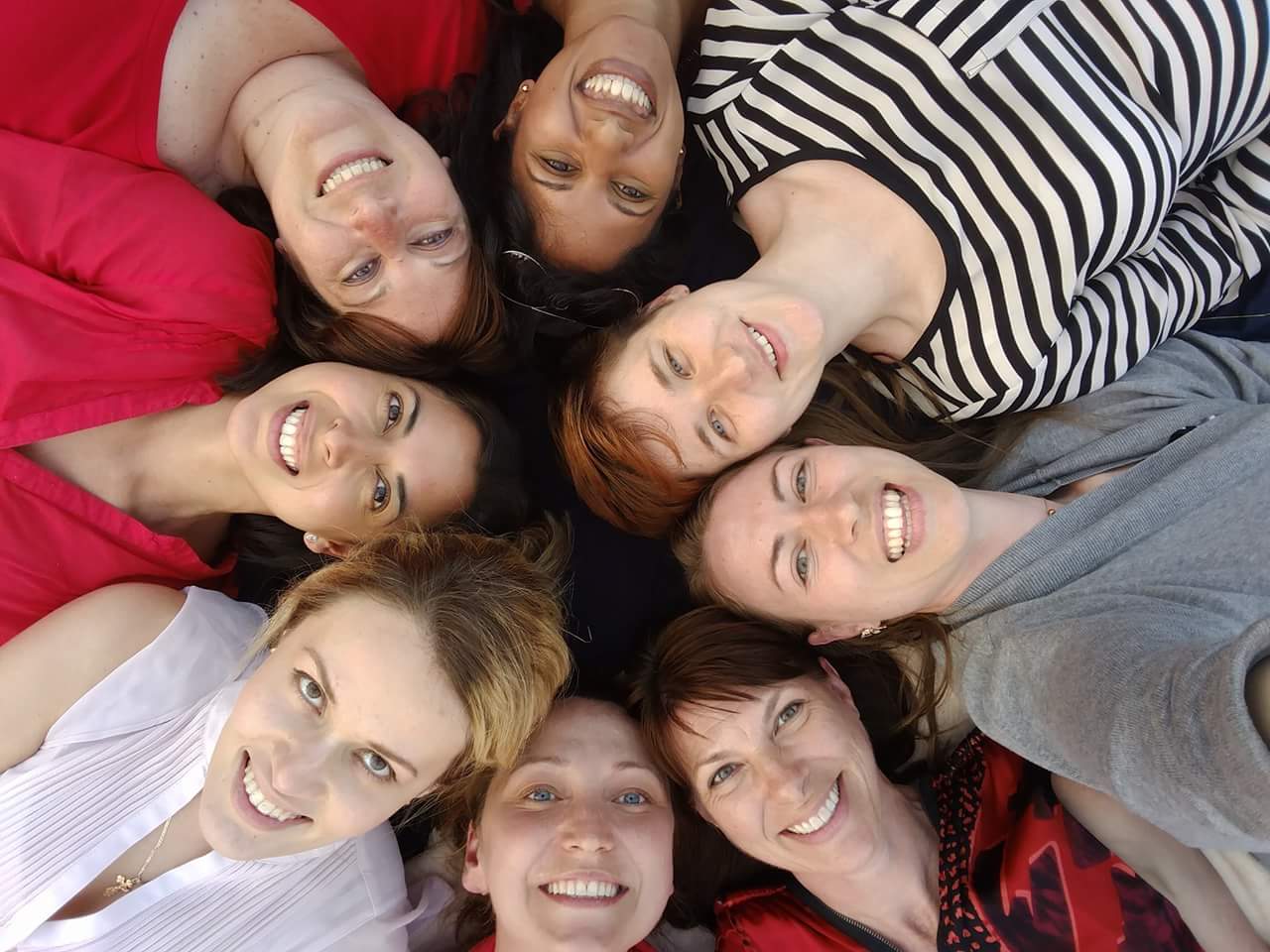 What exactly is the homesharing network?
With Wanderful's homesharing network, members can offer to meet up with travelers visiting from out of town or even offer a room in their homes to other Wanderful women. These interactions occur behind the wall of our subscription-based membership network to build trust and community among travelers.
The homesharing network is not just restricted to lodging. Members can also provide their availability for meeting up with other travelers in their hometown to show them around, grab a bite to eat, or hit up some sites.
Wherever you are in the world, whatever airport you land in, now you can know at least one person there who can help you navigate your new city, or just be a friend.
Sometimes a friend in a foreign place is all you need.
Here's everything you get for being a Wanderful Global Member:
Exclusive access to our brand new members-only homesharing network
Not only can you meet up with other Wanderful women abroad, but you can even stay in her home for the ultimate travel experience. These are NOT vacation rentals — our Wanderful women are home with you so you can share experiences together while traveling by yourself, or even with family or friends. We already have a few adorable homestays up on the site that we're dying to stay at ourselves!
Unlimited access to all Wanderful events around the world including special member rates for paid activities
Wanderful's strength is in our community of adventurous, independent and globally minded women from around the world. Our chapter events are for women travelers to build lasting relationships with our global sisters.
Exclusive admission to all Wanderful experiences
Join us on a Wanderful adventure with other sisters from around the world. We partner with inspired travel companies to bring you on special, life-changing adventures without breaking the bank. Our trip to Zambia and Botswana still has a few openings left!
Up to 50% off thousands of hotels with our hotel booking partner, HotelStorm
Exclusive members-only discount to the Women in Travel Summit and other annual events
The premier event for women travel influencers, creators, and brands. Happening in Milwaukee this April. Prices go up next week, so buy your ticket now if you're interested!
Opportunity to share your story or business in a special monthly feature on sheswanderful.com
We couldn't have done this without our incredible launch partners. Check out these women who travel and our brand partners!
[one_fourth]
[/one_fourth]
[one_fourth]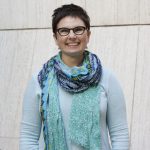 [/one_fourth]
[one_fourth]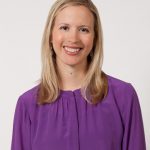 [/one_fourth]
[one_fourth_last]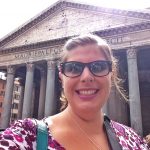 [/one_fourth_last]
[one_fourth]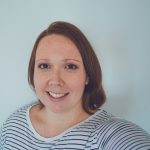 [/one_fourth]
[one_fourth]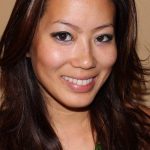 [/one_fourth]
[one_fourth]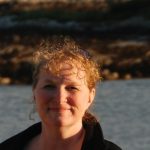 [/one_fourth]
[one_fourth_last]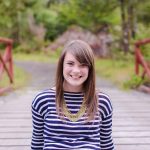 [/one_fourth_last]
[one_fourth]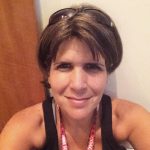 [/one_fourth]
[one_fourth]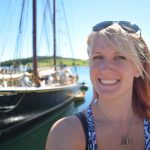 [/one_fourth]
[one_fourth]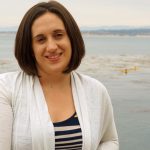 [/one_fourth]
[one_fourth_last]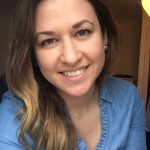 [/one_fourth_last]
[one_fourth]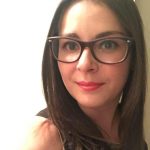 [/one_fourth]
[one_fourth]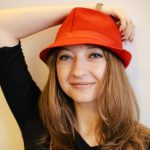 [/one_fourth]
[one_fourth]
[/one_fourth]
[one_fourth_last]
[/one_fourth_last]
[one_fourth]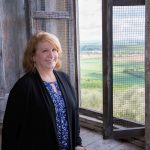 [/one_fourth]
[one_fourth]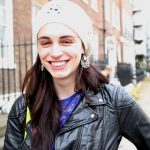 [/one_fourth]
[one_fourth]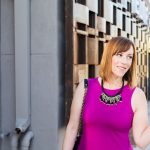 [/one_fourth]
[one_fourth_last]
[/one_fourth_last]
[one_fourth]
[/one_fourth]
[one_fourth]
[/one_fourth]
[one_fourth]
[/one_fourth]
[one_fourth_last]
[/one_fourth_last]
[one_fourth]
[/one_fourth]
[one_fourth]
[/one_fourth]
[one_fourth]
[/one_fourth]
[one_fourth_last]
[/one_fourth_last]
[one_fourth]
[/one_fourth]
[one_fourth]
[/one_fourth]