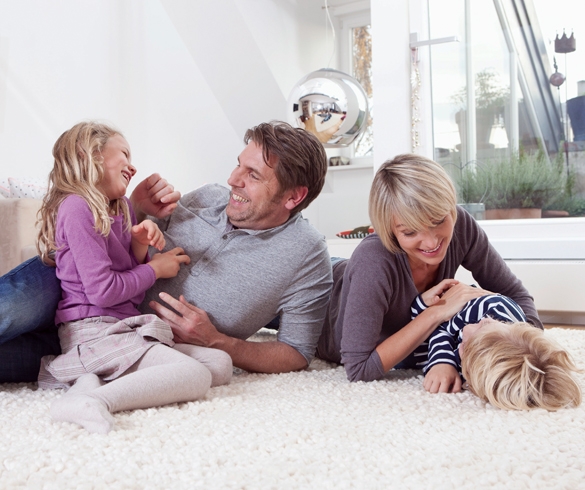 Reach Your Resolutions

5 ways to meet and exceed your 2017 goals
Despite most New Year's resolutions centering on physical health-related goals, dreams and desires, there are many other ways to better yourself in 2017. By focusing on different parts of your life, you can become a more well-rounded person thanks to a few simple tips, tricks and products.
Incorporate more than just health goals into your 2017 plans by spending time and resources to improve your organization, balance your budget, invigorate your mind, increase time with loved ones and, yes, boost your body's well-being.
To help accomplish these goals and more, you can add to your repertoire creative planners and pens, budgeting apps, digital tools, simple games and kitchen equipment, among other products.
For more ideas and inspiration to better your life in the New Year, visit eLivingToday.com.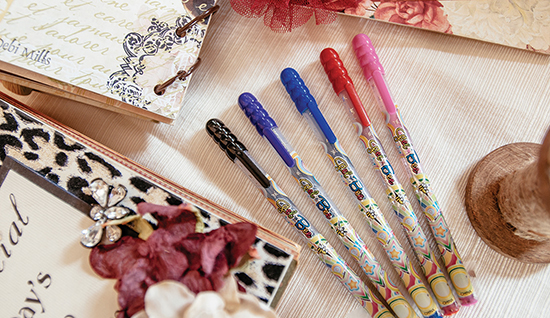 Get Organized with Flair
If getting organized is on your to-do list, you might as well have fun doing it. Creative planners add flair to everything from calendars and lists to thank-you notes and files with colorful gel pens. Gel Bee pens use only the highest quality inks and tips for a bold, smooth and luxurious writing experience, and are available in Classic, Glitter, Pastel and Neon. Find more colorful options to optimize your organization at gel-bee.com.
Better Budgeting
Paying off debt and saving money in 2017 is easier with a budget that is simple to create and follow. EveryDollar, a free budget tool that syncs across devices such as your computer, iPhone or Android, helps you stay up-to-date on your finances by viewing what's planned, spent and remaining, any time, any place. Your first budget takes an average of just 10 minutes to create, so it's easy to get started. Find more information at EveryDollar.com.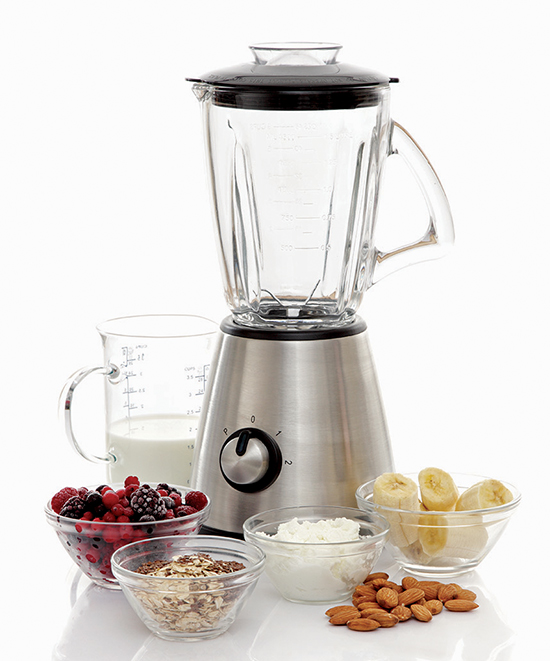 Add to Your Arsenal
For many people looking to better their health in the coming year, the thought is much easier than the action. Prepare yourself for all of the fruits and vegetables you plan to add to your diet with the right tools to turn ingredients into delicious recipes, such as a blender. A versatile kitchen tool to have on hand, a blender can give you the ability to turn an ordinary breakfast into a standout smoothie or make it easier to opt for a healthier frozen fruit drink rather than a soda.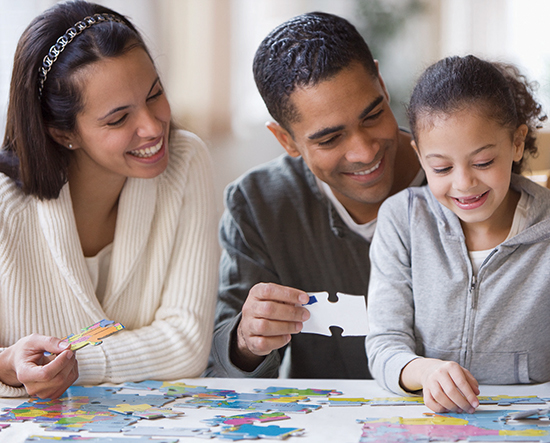 Fun Family Time
While so many New Year's resolutions are centered around individual goals, there are ways to better both yourself and those most important to you – family members. One way to increase family time with fun, engaging activity is with classic board games, card games or jigsaw puzzles that can serve as the main event for a designated weekly night together. With varying options for different age groups and interests, there's a board game or puzzle out there for every family.
Yearn to Learn
With all the attention paid to physical health goals around the New Year, don't forget about your mental health. By investing in an e-reader or tablet, you'll give yourself a tool to stay up-to-date on current events plus a handy device that allows you to keep many of your favorite books right at your fingertips. With their variety of functions and abilities, tablets and e-readers can help you combine learning with entertainment.
Source: Family Features
Save