A Deserved Day for Dad

6 gracious Father's Day gift ideas
Whether dad wants to spend his day on the patio, in the garage, on the couch or at a ballgame, Father's Day is the perfect opportunity to celebrate everything that makes him special to you and your family.
Since each dad is a little different, it's sometimes tough finding just the right gift to put a smile on his face. Whether he's into a grilled meal, a clean deck or a quality shave, these products are ideal for all types of fathers.
Find more gift ideas to put this dad's day on his highlight reel at eLivingToday.com.

Grilling Favorites for Father's Day
Celebrate dad by gathering the family for a cookout to remember featuring Omaha Steaks. This year's Father's Day package includes two buttery-rich ribeyes; two tender, juicy filet mignons; four 1/4-pound burgers; Omaha Steaks signature steak seasoning blend; a pound of steakhouse fries and four caramel apple tartlets for dessert. Find more dad-pleasing steaks and easy-to-prepare side dishes at omahasteaks.com.

Bring the Barbershop to Dad
Instead of dad having to head out the door for his next quality shave, you can bring the barbershop to him with KC Shave Co, which allows members to experience an enjoyable shave every day. For Father's Day, pamper your dad with a relaxing shave with services that include timely delivery coupled with all-natural products, leaving skin fresh and without irritation. Find more gift ideas for dad at kcshaveco.com.

Perfect for His Projects
For the father who always seems to have a project in motion, you can make his day (and every day) a little easier with a Briggs & Stratton S1800 electric pressure washer. Featuring a turbo nozzle with the ability to blast away grime 40 percent faster than a standard spray tip, he can clean a wide range of surfaces from patios, decks and sidewalks to siding, windows, screens and tables. Find more cleaning solutions and a limited-time discount code for the power washer at Briggsandstratton.com/OutdoorCleaning.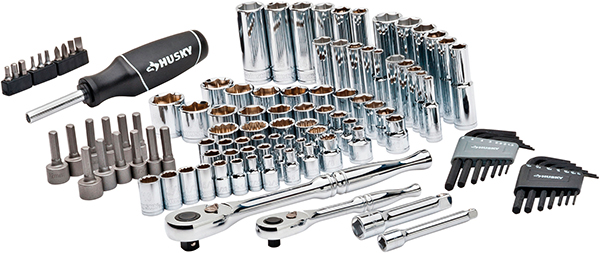 A Guy and His Garage
Many dads can never seem to have enough tools. This package, the 111-piece Husky Mechanics Tool Set, gives him just about everything he needs to work on his car and tackle household projects. It offers two ratchets, 70 sockets, 22 bits and 14 hex keys. The case makes it perfect for storing in the shed, tossing it in the back of the truck or tucking away in a closet. Find more information and tools for dad at homedepot.com/husky.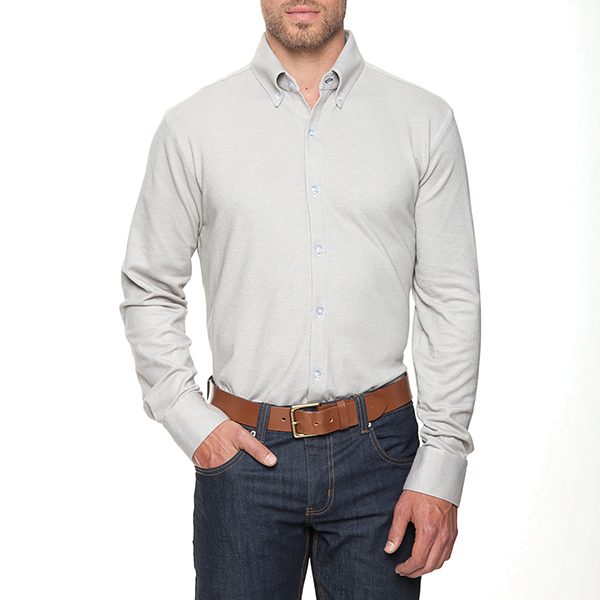 Apparel for the Active Dad
Inspired by modern athletic gear, Mizzen+Main's dress shirts use a unique fabric blend to wick away moisture, eliminating sweat from showing through the shirt. Ideal for dad to look and feel his best, the shirts feature four-way stretch for a custom fit and do not require dry cleaning – simply machine wash and hang dry. Offering moisture-wicking, wrinkle-free fabrics, they're designed to blend class and comfort for active dads. Visit mizzenandmain.com for more.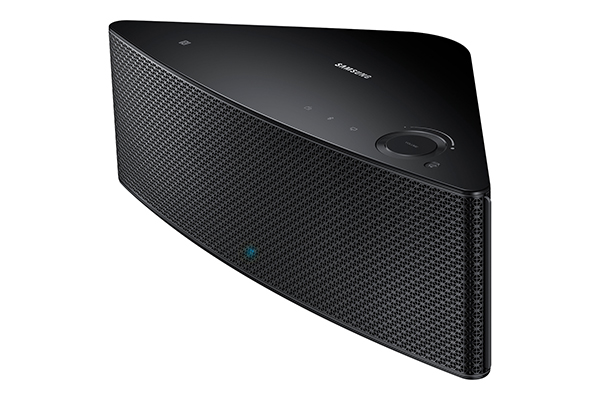 For the Music Man
Help dad listen to his favorite tunes on Father's Day with Samsung's Shape Wireless Audio-Multiroom Speakers, which allow music lovers to listen throughout their home with an easy plug-and-play design. The speaker's design is versatile and can be used alone as a speaker or combined with other Shape speakers to create a multiroom ecosystem. A free app, Samsung Multiroom, enables listeners to seamlessly stream music via WiFi or Bluetooth from a variety of music sources. For more tech solutions, visit Samsung.com.
Photo courtesy of Getty Images (Children hugging dad)
Source:
Omaha Steaks
Briggs & Stratton