Our Wanderful trips have been magical experiences time and again, creating opportunities for solo travelers to meet other women in a small group setting while exploring a new part of the world together.
Now, we're excited to share our newest group: BALI + FLORES, INDONESIA!
This 13-day journey explores both Bali and Flores which are tucked into the chain of Sundra Islands in western Indonesia. We will uncover a more authentic side of these islands through delving deeper into the history of textiles, cooking traditional foods, connecting with community leaders, witnessing local dance and music, exploring incredible natural beauty and learning about local religion and culture.
The trip is hosted in partnership with Purposeful Nomad, a travel company that's dedicated to connecting compassionate, adventurous women with incredible communities and experiences around the world.
The thing we love most about Purposeful Nomad is not just their commitment to creating awesome trips, but to connecting travelers with locals wherever they go.
Trip details:
Dates
June 20th-July 2nd 2020
13 days/ 12 nights
Price
Rates start at $3825 based on double occupancy, and travelers can pay by installment.
A $500 deposit is needed to book your spot, here.
Itinerary
Want the full itinerary? Click here.
Already been to Bali? Check out our other trips!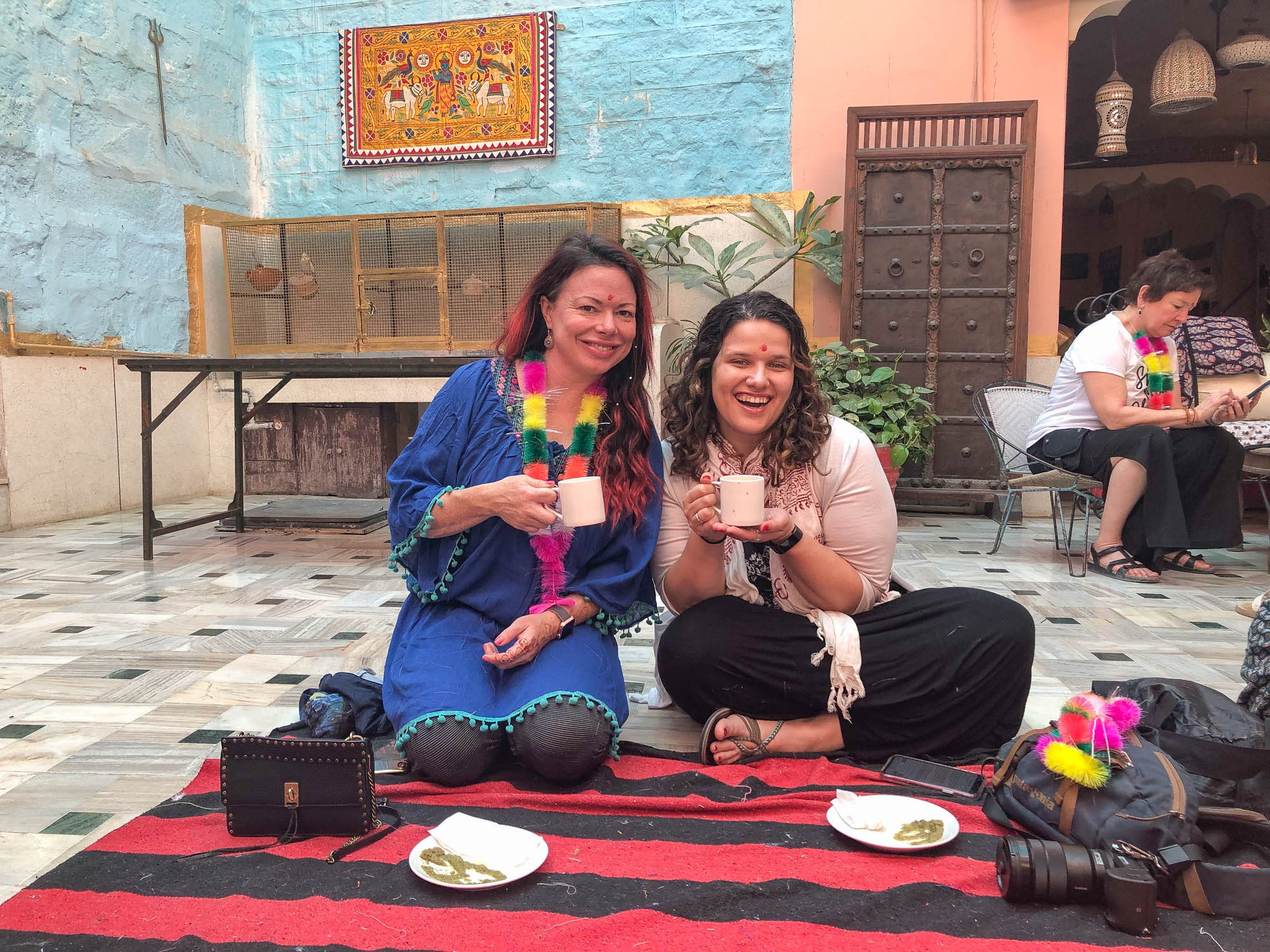 We are all about creating safe spaces for women to connect and explore their world together.
If you want to check out some of our other trips, have a look at our upcoming trip to Morocco (last call for September 2019) and, of course, our special International Women's Day trip to India in March 2020.
Grab a spot. We promise — it'll be an unforgettable experience.