A new global travel event is coming to a city near you! If you're ready to bring more Wanderful into your life in 2020, you'll love this. Get ready for Wanderful Women Wednesday!
Wanderful aims to help women travel more by leveraging our greatest asset: each other. What better way to foster connection and sisterhood than a regular women's travel meetup event in cities around the world?!
We love bringing women together through our biannual conferences, so we know that these smaller city-based meetups will be just as supportive, welcoming, and fun as our WITS events.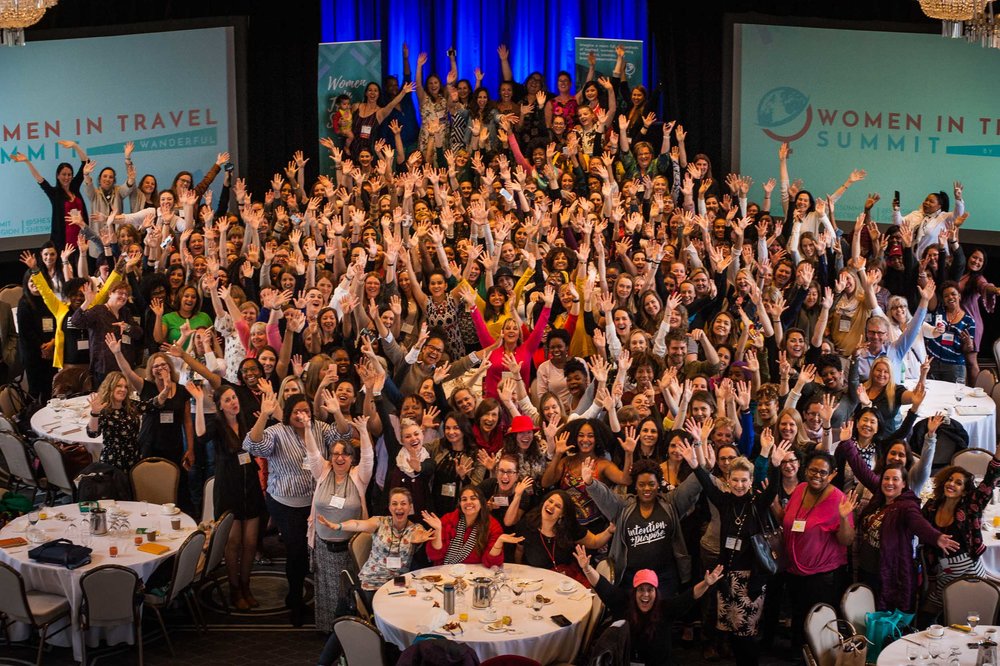 A Global Travel Event for Women
Every month in cities around the globe, our local chapters will be hosting a special event to bring locals together with incoming visitors and tourists. Wanderful Women Wednesdays are designed for travel-loving women and allies to gather and share stories, destination inspiration, and to just chat travel with like-minded folks.
This evening is a chance for travelers (local or not!) to connect on their shared passion. Locals can help provide practical tips on the best things to see and do in their host city. And travelers can feel like part of the local crowd, creating a unique experience we all crave!
Maybe you're a travel lover, small business owner, member of the travel industry, a blogger or a creator. Or maybe you're just passing through and looking for tips and advice. Whoever you are, you'll love our new cornerstone event to bring together supportive women who love travel!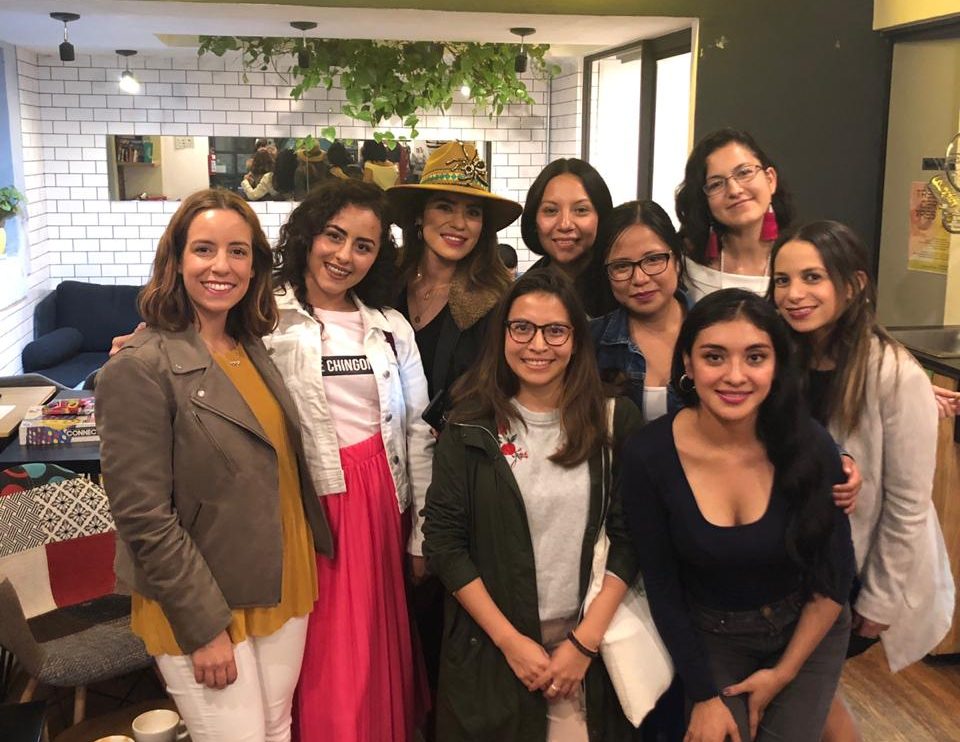 A Word From Wanderful
"I'm really thrilled that 2020 is the year we launch Wanderful Women Wednesday. One of Wanderful's biggest tenets is the belief that women can be one another's biggest assets when they travel the world," shares our founder and CEO Beth Santos.
"Now that we've reached a critical mass of chapters globally," she continues, "we hope that these events can become foundational parts of every city to help connect local women travel lovers with other women actively traveling through."
This monthly women's travel meetup is meant to spark connections among women who love to travel. Wanderful Women Wednesday is currently slated to take place in cities across the United States, South Africa, Canada, and the Netherlands. And there are more cities to come!
"We are looking forward to hosting our first Wanderful Women Wednesday event! Through this ongoing event series, we are looking to connect with travel-loving locals and women who are visiting Boston and the New England area," says Ruva Swiswa, Chapter Director of Wanderful Boston. "We are excited to see who can join us for our first event and beyond!"
Wanderful Women Wednesday in 2020
In select cities, everyone who attends Wanderful Women Wednesday will receive a complimentary glass of wine courtesy of Pourtal. Come learn the story of the winemaker, sample a glass, and learn where you can buy it right near you.
The very first Wanderful Women Wednesday travel meetup will be in Philly! Grab your tickets today and stop by at Heritage on January 29th. You'll enjoy some sisterhood, snacks, and a whole lot of socializing with travel-loving women!
Learn more about Wanderful Women Wednesdays
Are you a member of Wanderful?
Join us to get *free* access to this and other events in Wanderful chapters around the world.
You'll also join an exclusive online member community, with access to daily virtual events, regular webinars and learning tools, plus so much more! To learn more about being a member, click here.